....................................................................... Navigate Strip >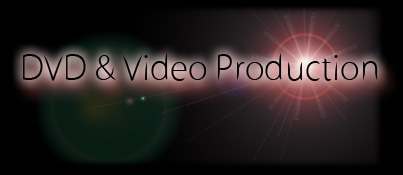 CD - DVD - Blu-Ray - Flash Drives
We offer complete in-hou
se design and production services for CD, DVD, Blu-Ray or flash drive runs with no minimums.

The Business Card DVD is ideal for direct mailing and trade show giveaways. The business card DVD can help drive business to your website. Business Card DVDs hold enough for most purposes, and the smaller physical size is small enough to easily fit into a shirt pocket.

USB Flash Drive Printing and Duplication
Full color printed flash drives with no minimums and turnaround times as low as 24 hours.